Fairlea Grange
Abergavenny, Monmouthshire, Wales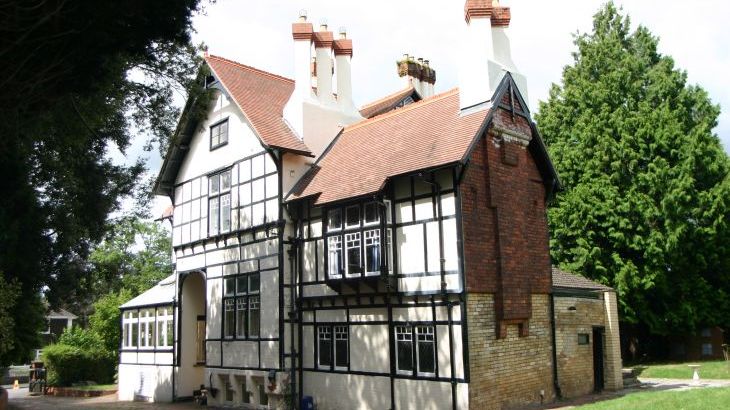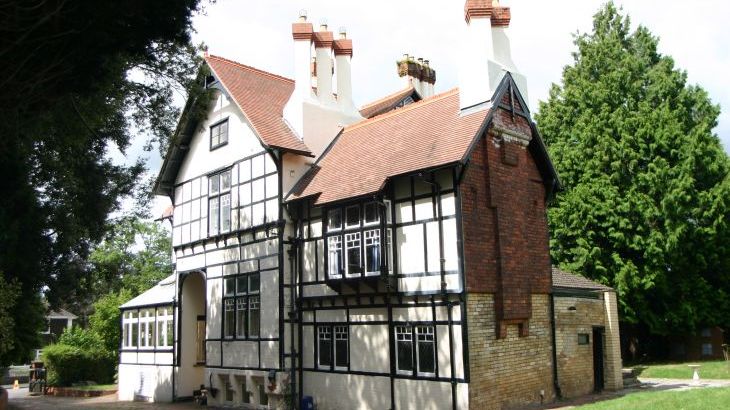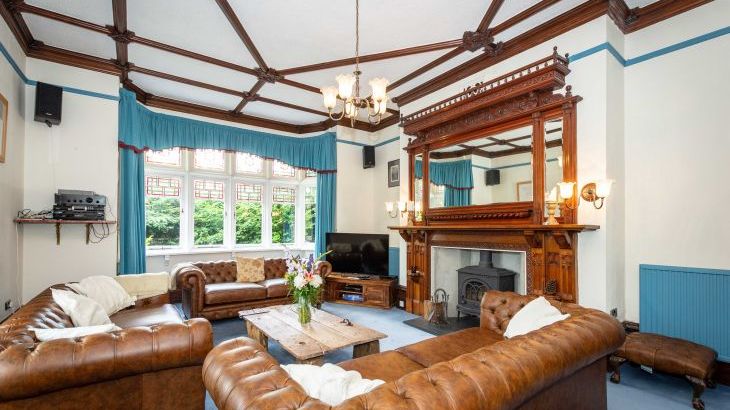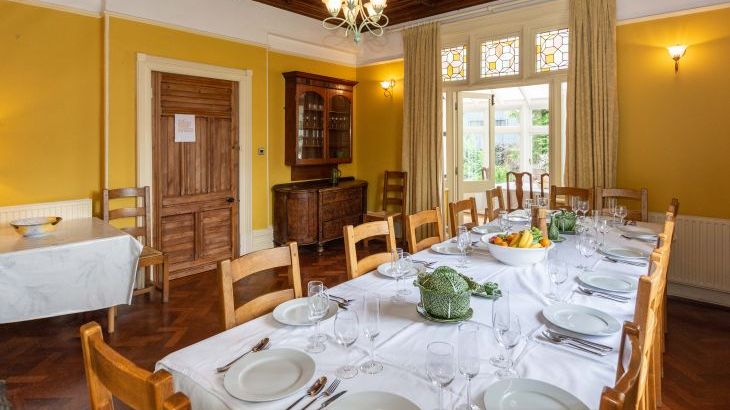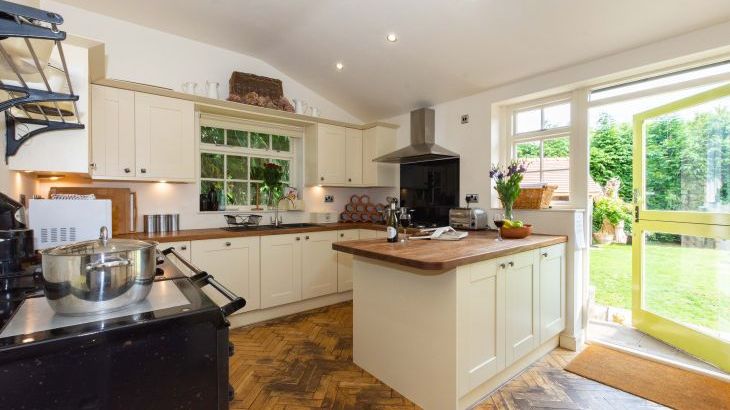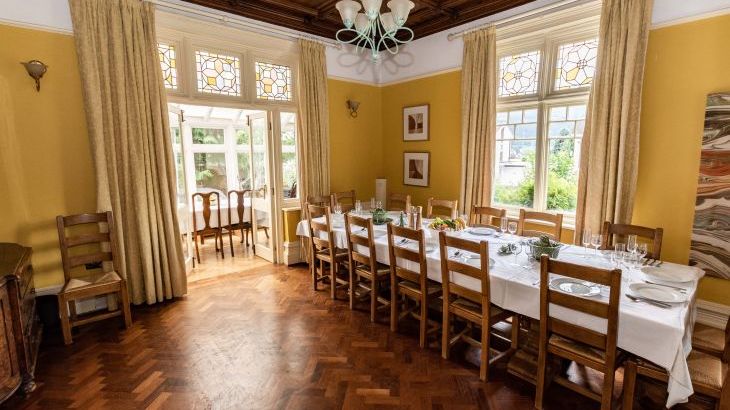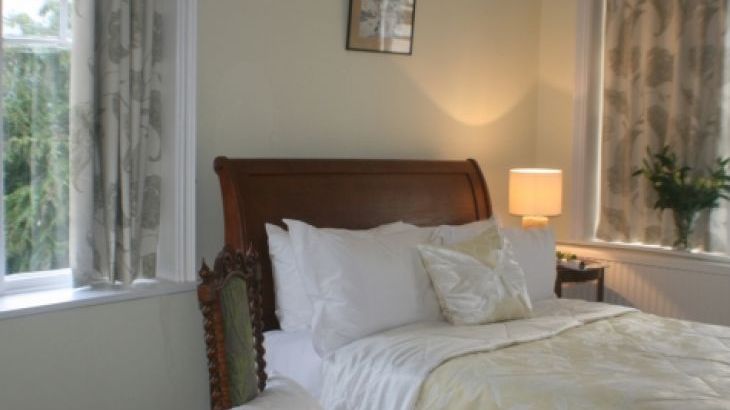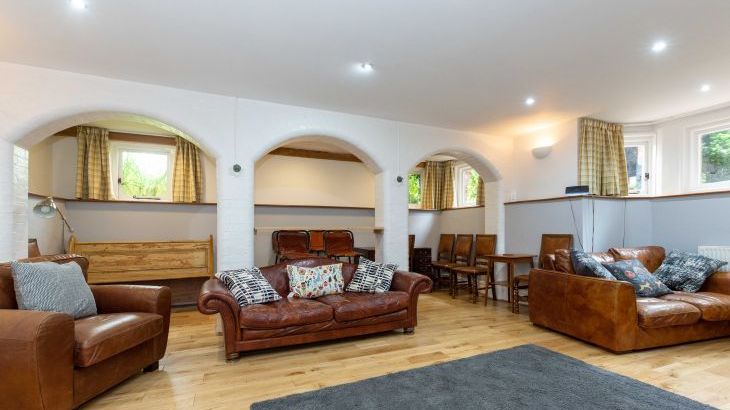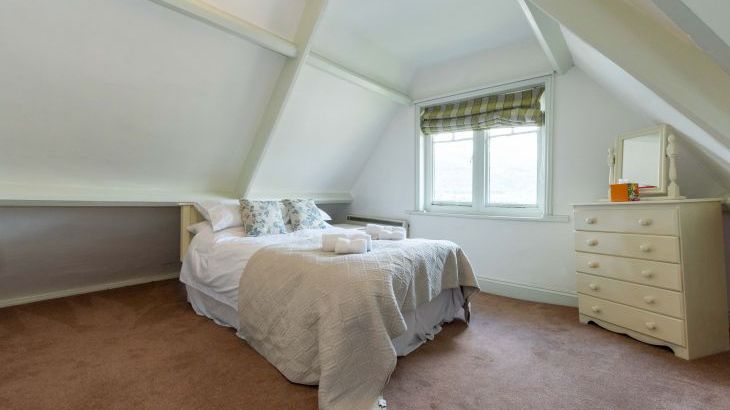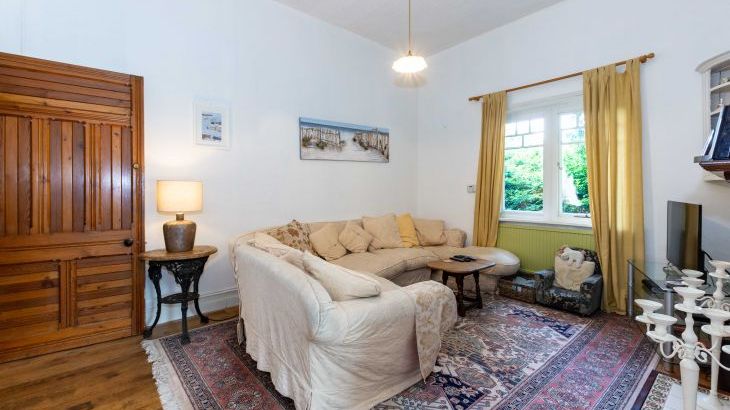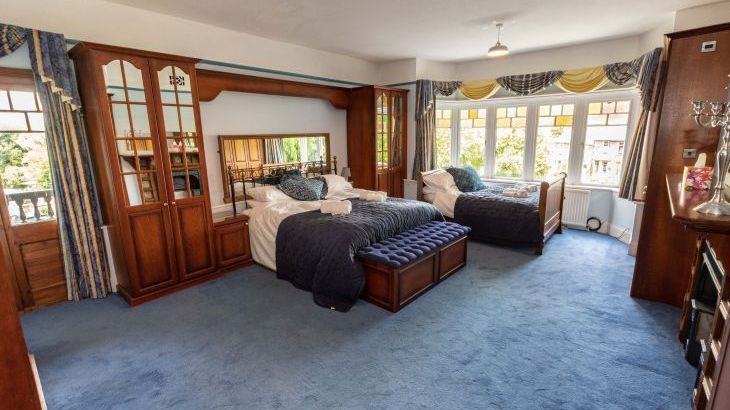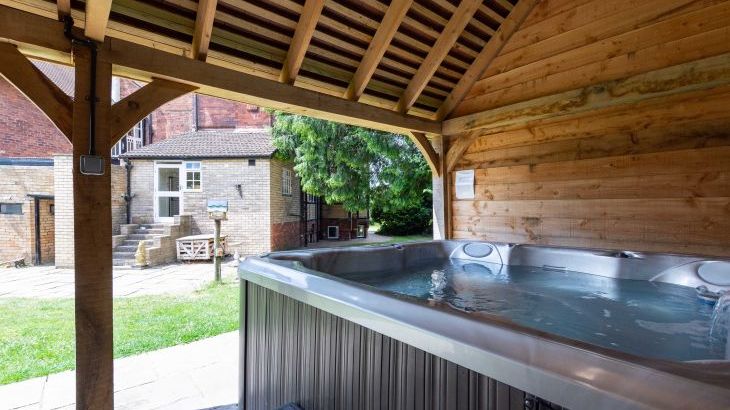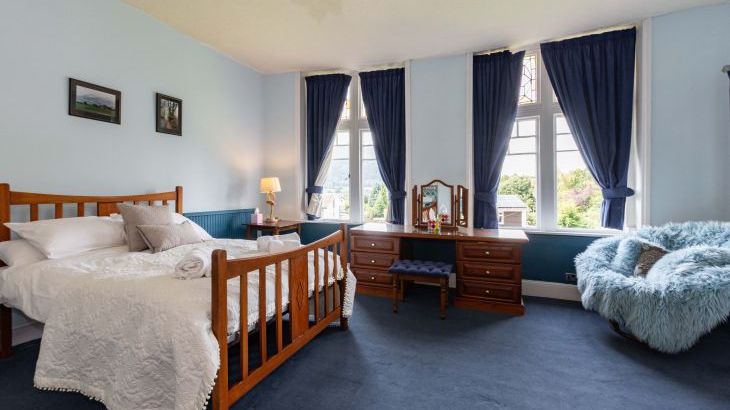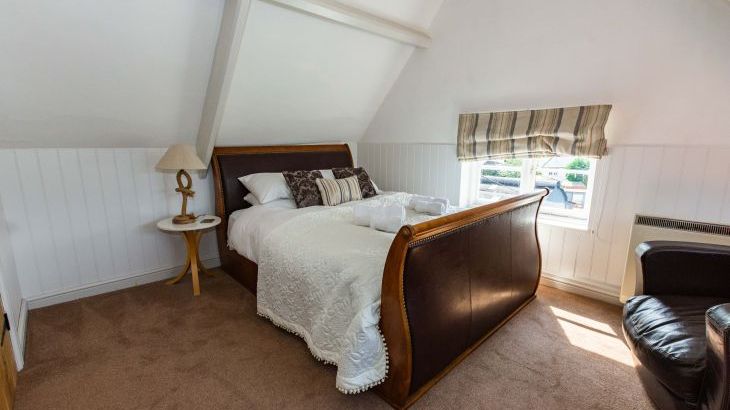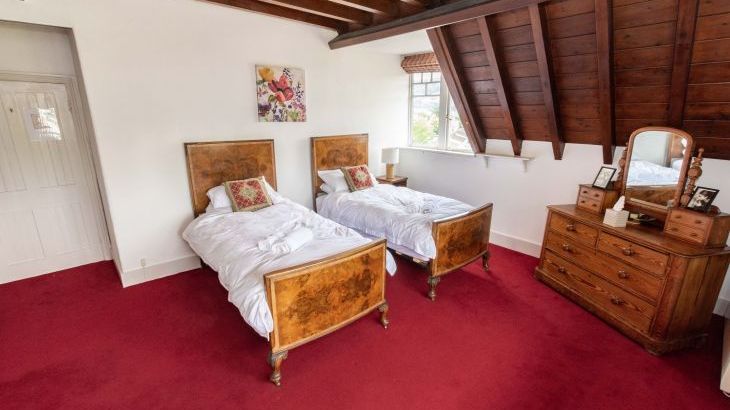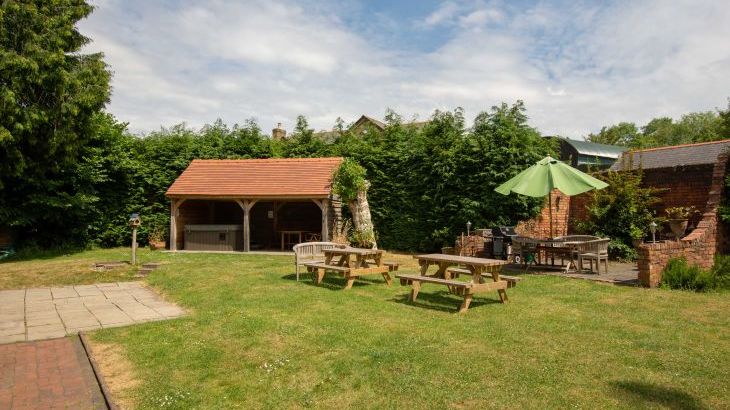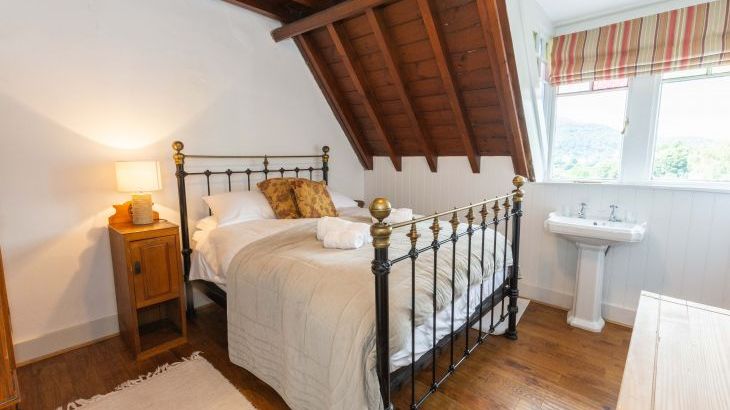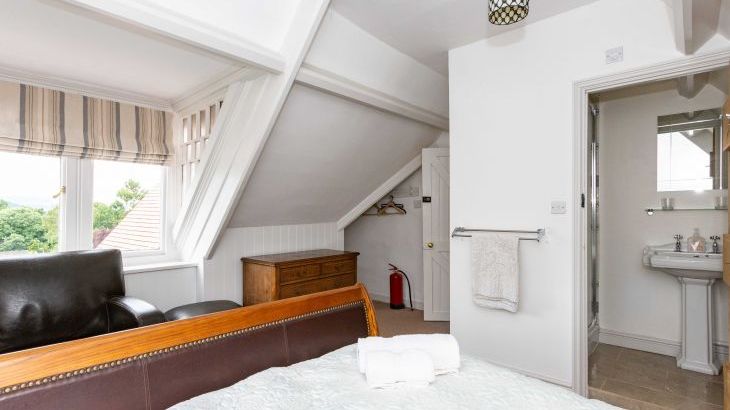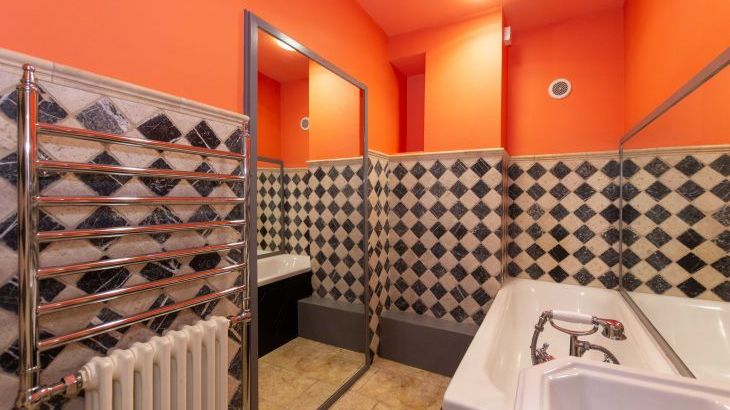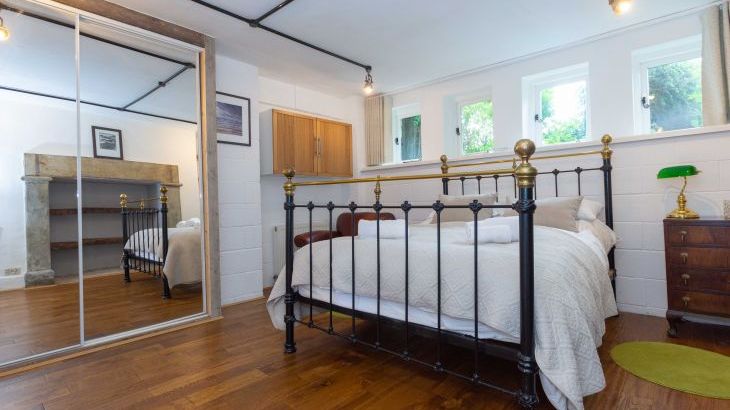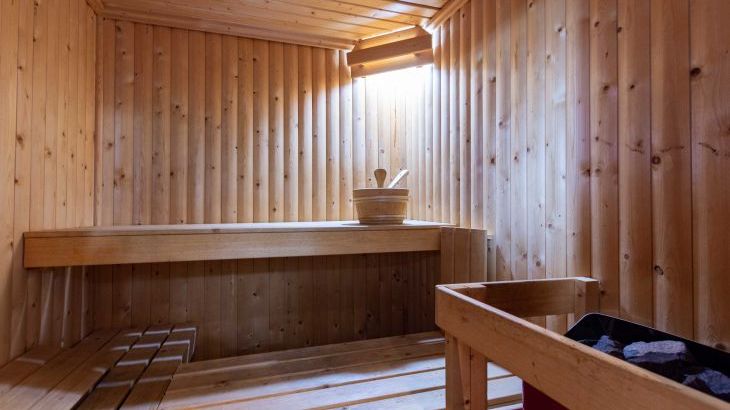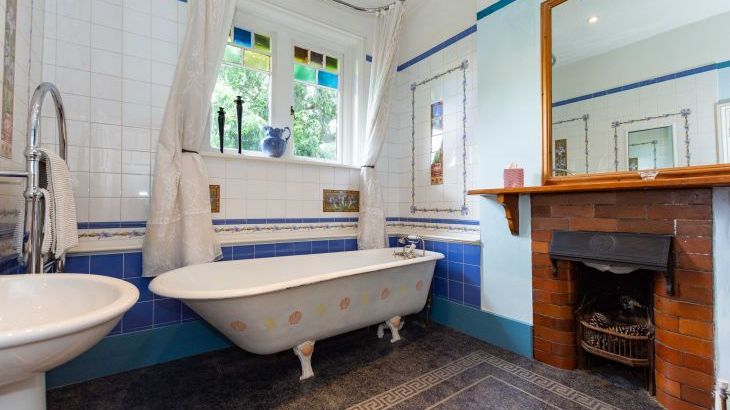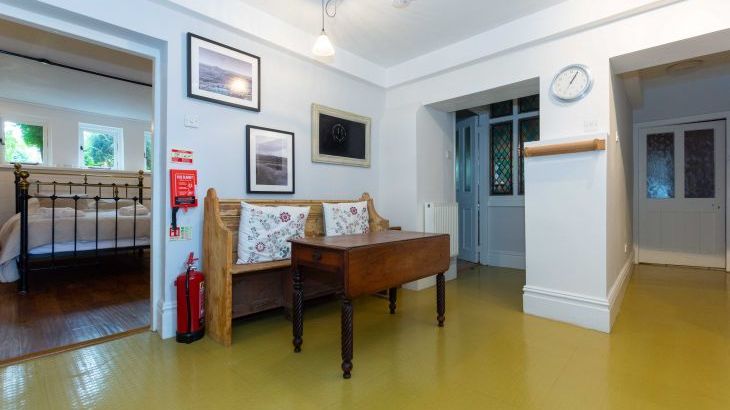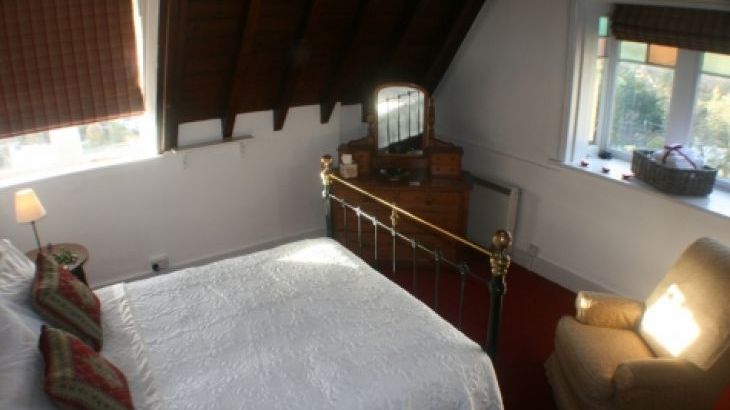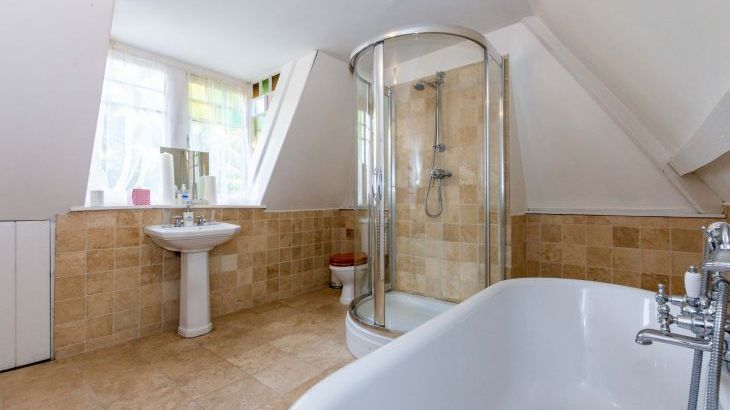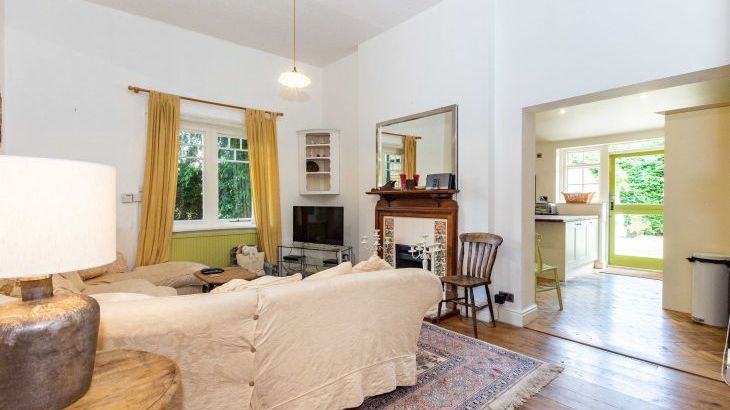 From £2450 per week
Sleeps: 24
Bedrooms:10
Bathrooms: 8
Superb Gothic Townhouse in Abergavenny near the Brecon Beacons, sleeping up to 20 in 8 bedrooms, with a private walled garden with warm bubbly hot tub plus a sauna and games room with table tennis and snooker, this is a fantastic holiday house for group get-togethers.
Email the owner
Tel: 01600 732050
Please mention Largegroupaccommodation.co.uk when calling
Stay Safe when Booking!


Follow our guidelines to make sure you stay safe
Great for hen parties
Great for special celebrations
3 dogs welcome
Family friendly
Open fire
Sauna
Spa Bath
Games room
Overview Fairlea Grange is a Large Country House, set in Monmouthshire Wales. The property is in a town setting and is .

Good area for walking with opportunities to enjoy golf nearby. There is a local pub nearby. Local pub information: Ample excellent pubs and restaurants within walking distance so no need for designated drivers! .

Long lets and short breaks available year round with a 2 day(s) minimum stay.

Sleeping up to 24 people in 10 bedrooms and with 8 bathrooms (including some en-suite facilities), this Large Country House is dog-friendly. Appreciate features like the open fire, woodstove and historic appeal . Special leisure features at this house include a outdoor hot tub, games room , sauna and enclosed garden. The property welcomes family groups, hen parties, special celebrations.

Family-friendly and pet-friendly.

Parking available Ample parking for 6 cars in drive and further parking available in the street.
Bedrooms 6 queensize bed(s) | 4 double bed(s) | 4 single bed(s)
Bathrooms 8 bathroom(s) | En-suite bathroom
Kitchen Fridge/Freezer | Microwave | Dishwasher | Washing Machine | Coffee Maker
Other TV video/dvd | Parking
Location Fairlea is a very special place in a special town. It was built by Abergavenny's most famous builder in 1880 and is full of character with elaborate ceilings, carved stone fireplaces, stained glass windows and painted clay tiled floors. It oozes atmosphere and charm. With the Grange being located in the heart of this wonderful market town, with its legendary Food Festival, you won't be bored for a minute. If you want a holiday indoors catching up with family and friends it's perfect: so much space on site and so much to do you need never leave (and if you do, imagine coming home to the sauna and hot tub - wonderful). However, if you're active and want to be out and about, it's equally good: the Brecon Beacons are right on the doorstep for amazing walking, or you can spend time in town sampling the market, museum, castle, shopping, vineyard, climbing centre, Hidden Garden, cinema, theatre etc. the list goes on. Ample pubs and restaurants within walking distance - no need for a designated driver here. Fairlea Grange is the perfect choice for walkers, foodies, families, and friends and once you've been you'll want to return time and again. Croeso i Gymru as we say round here (Welcome to Wales!).
Attractions Close to many of the historic Welsh border castles including Skenfrith, Grosmont, the fairy tale Castle Coch and wonderful raglan castle. The town hosts regular food festivals, has local theatre, climbing center, local markets and a museum as well as many individually owned small shops,restaurants and interesting pubs. See http://www.abergavenny.org.uk/castles.htm for more information.