The old Manor
Frome, Somerset, England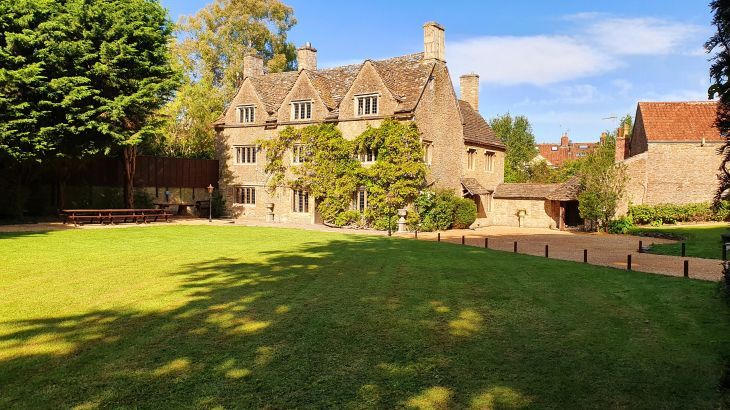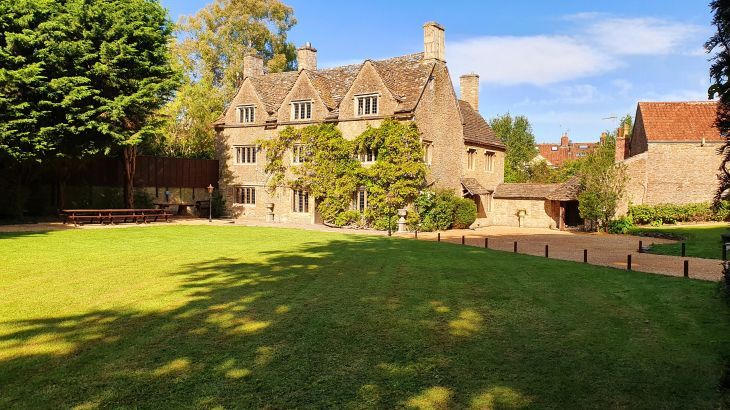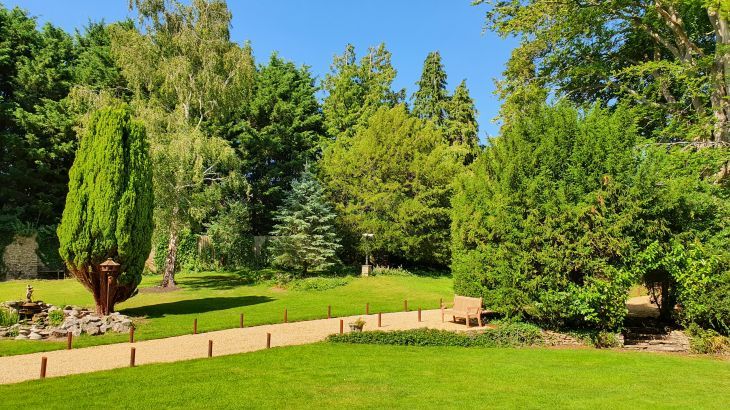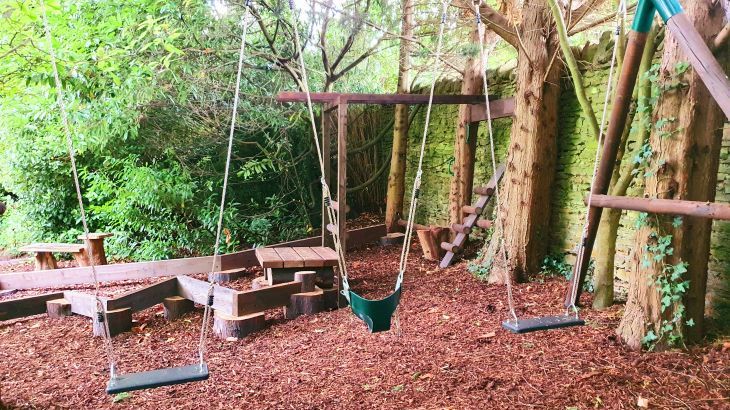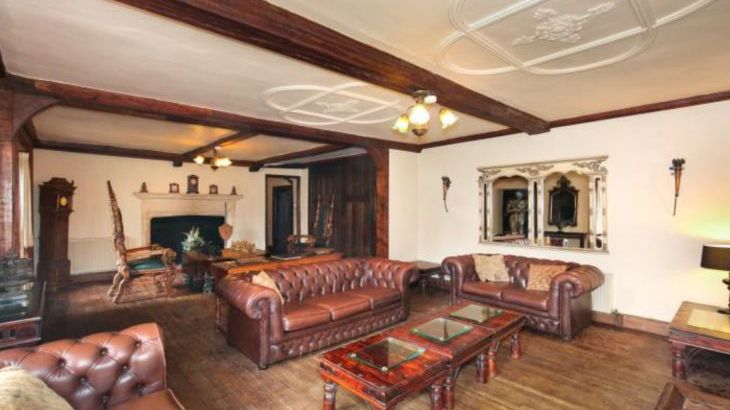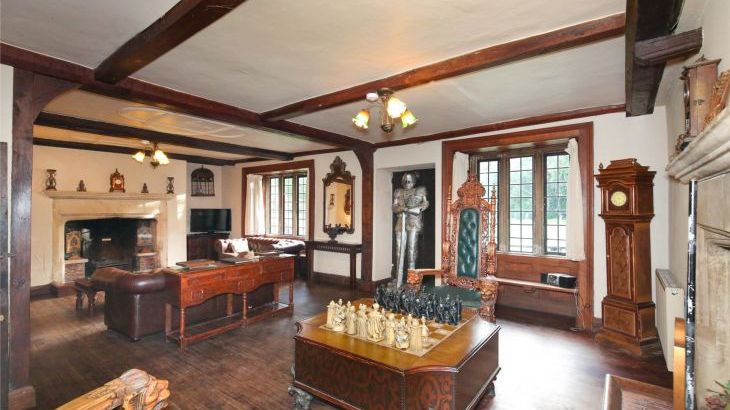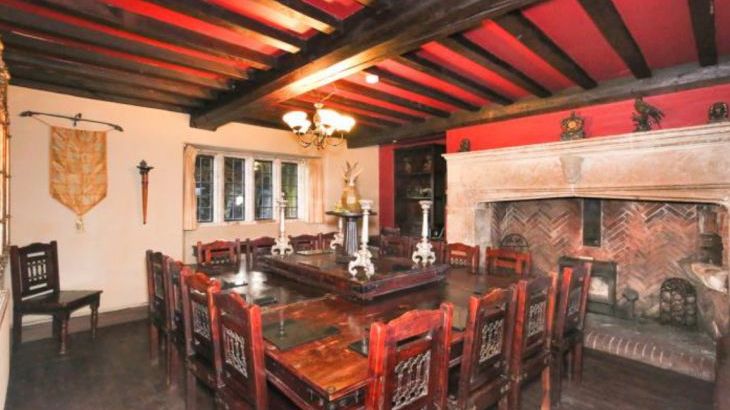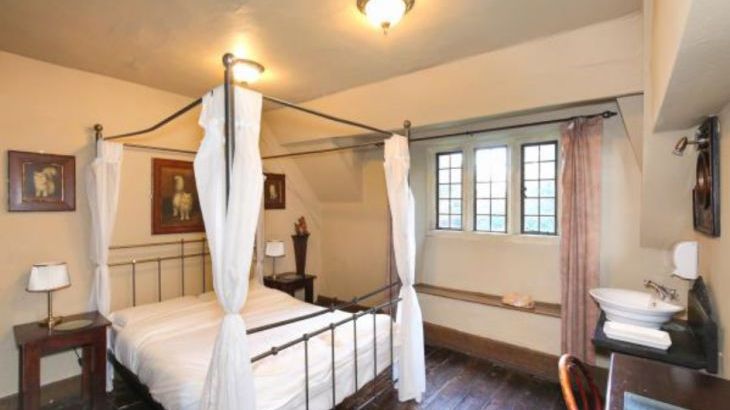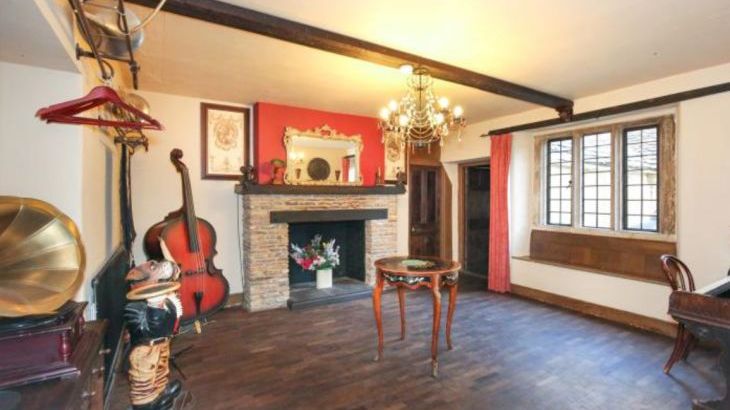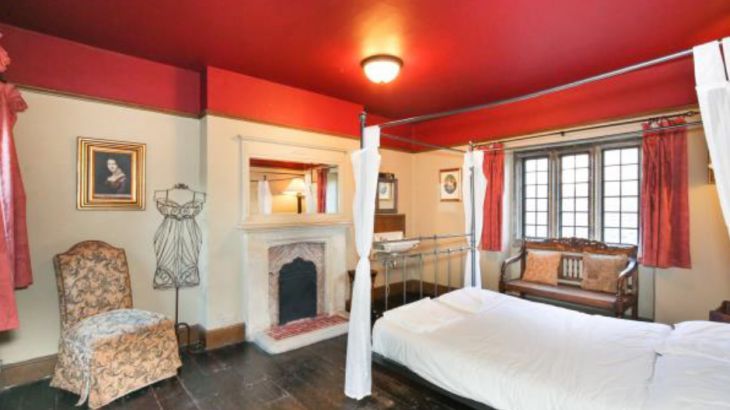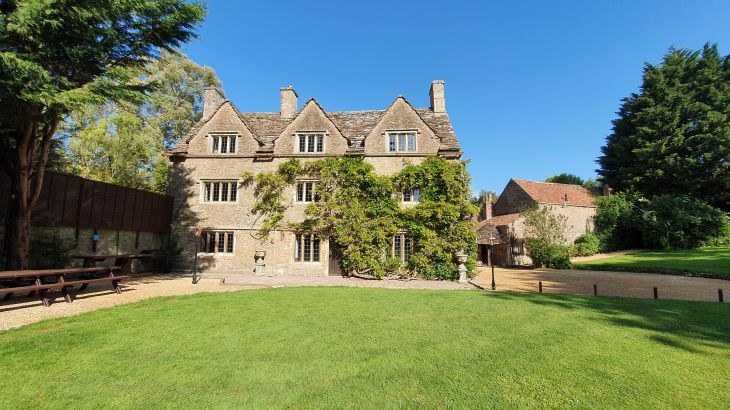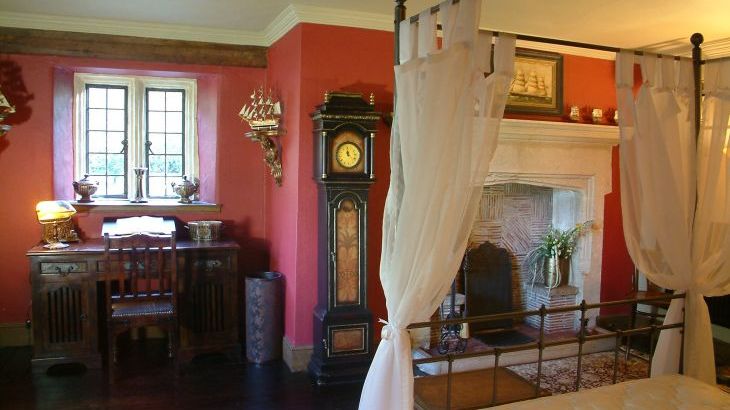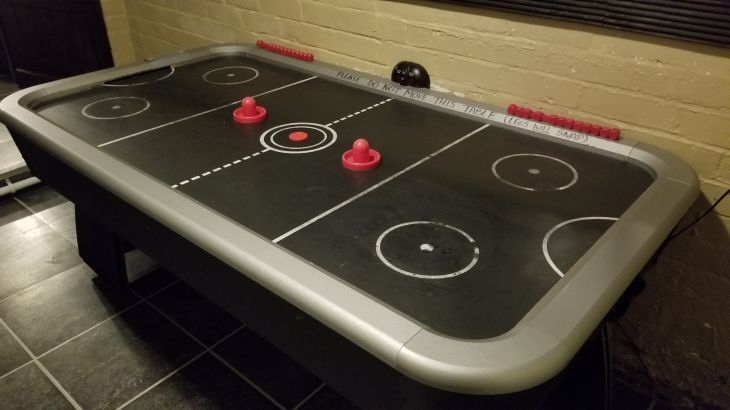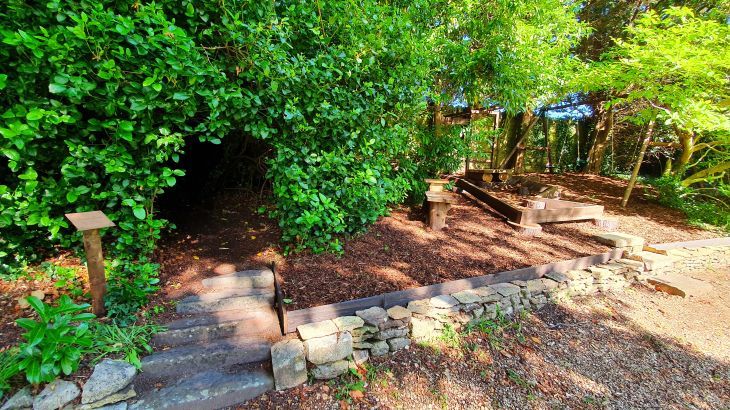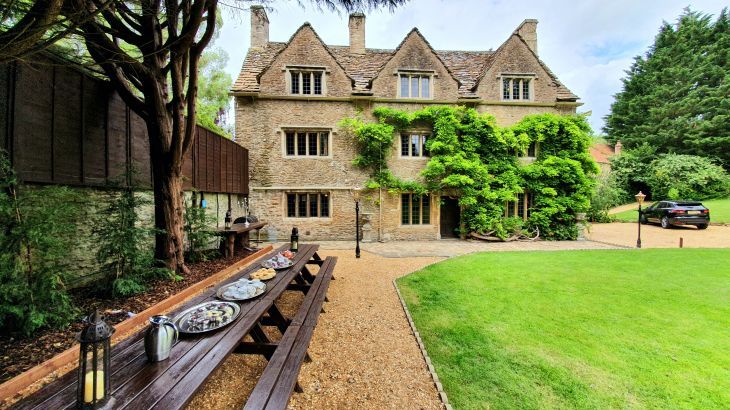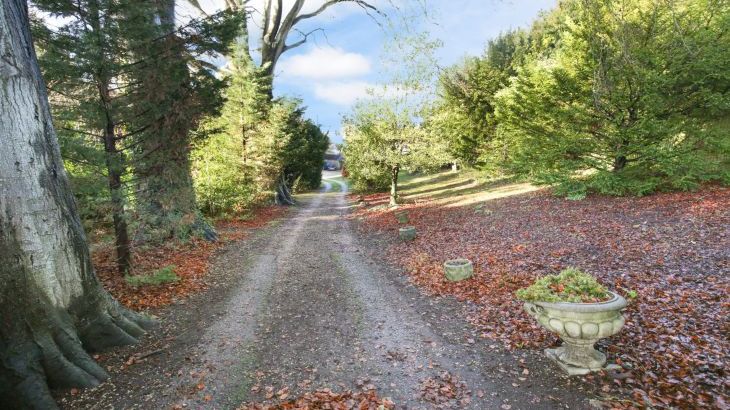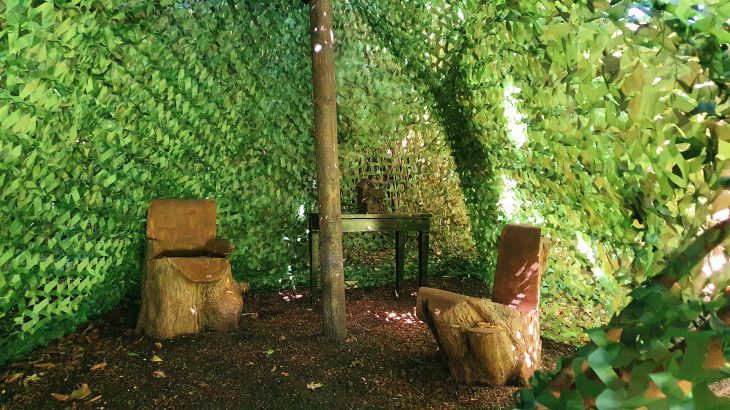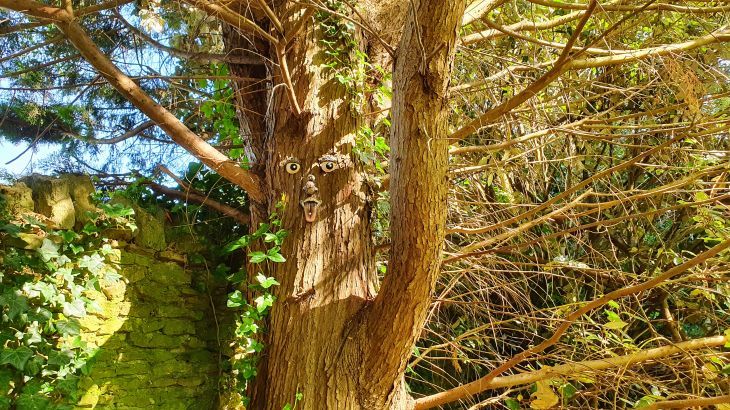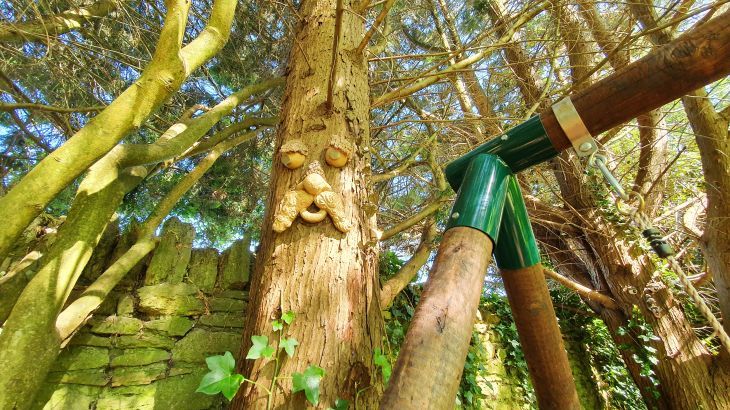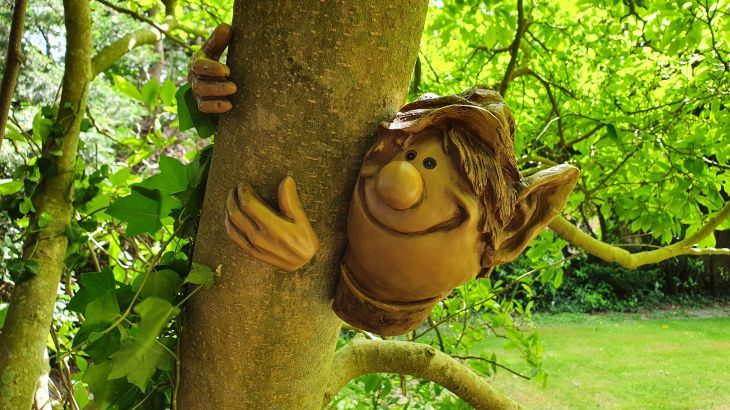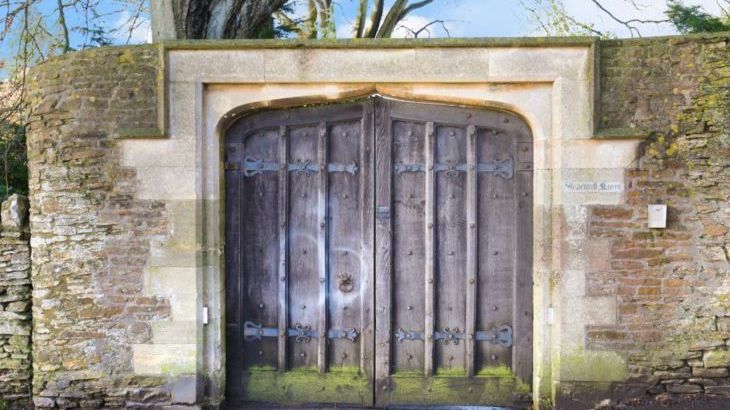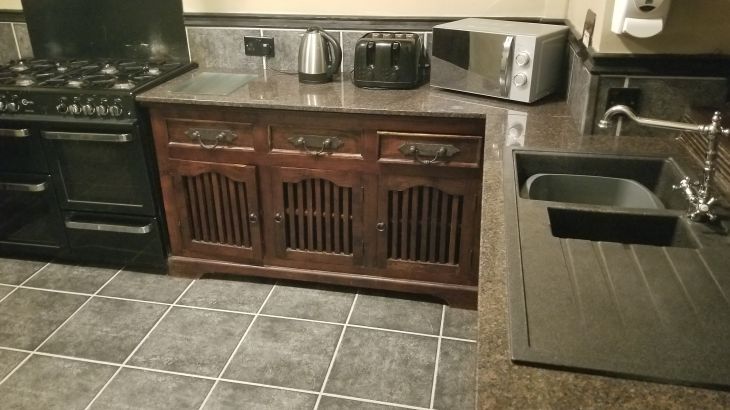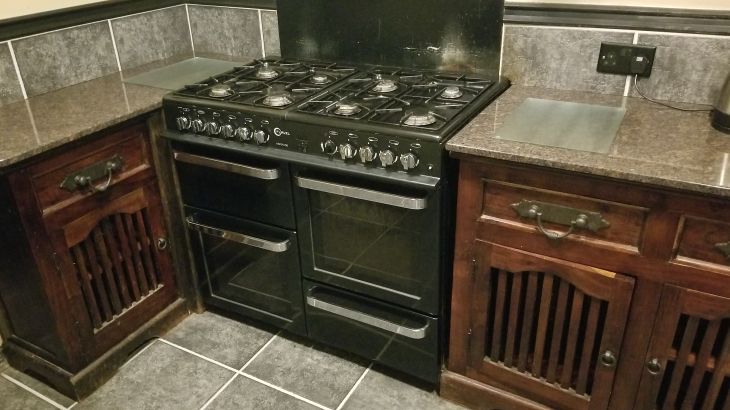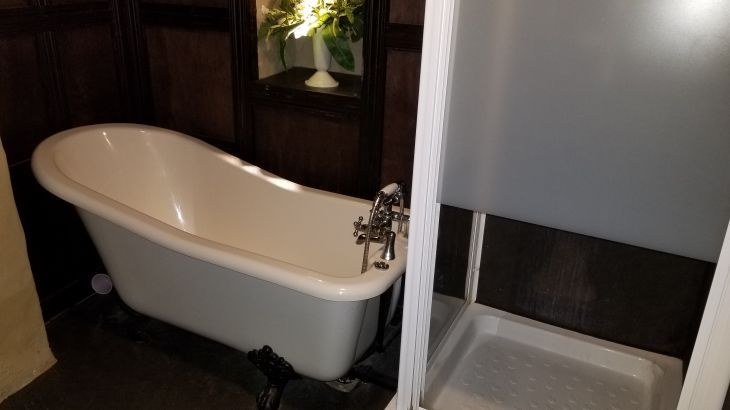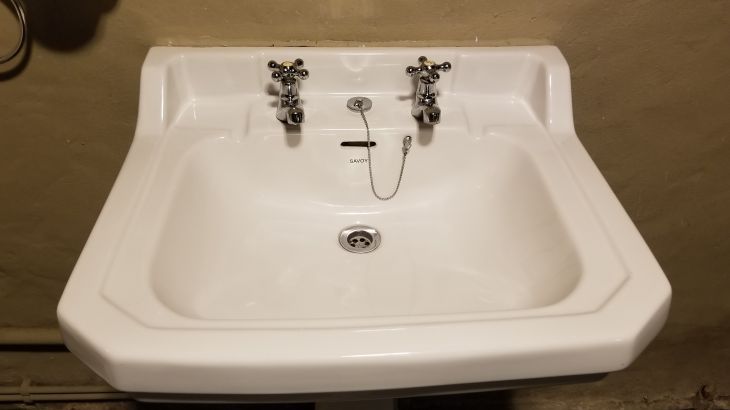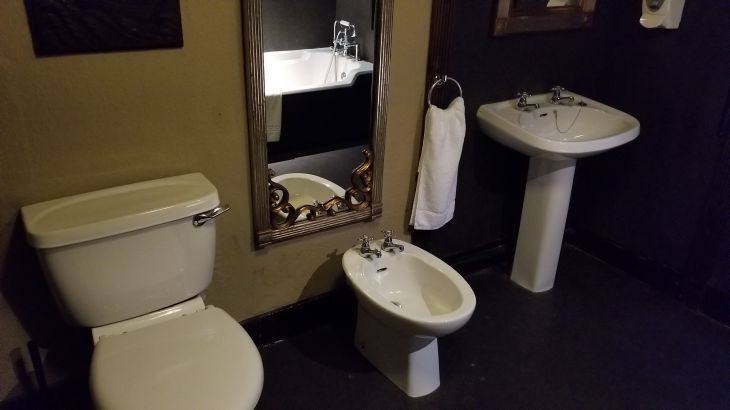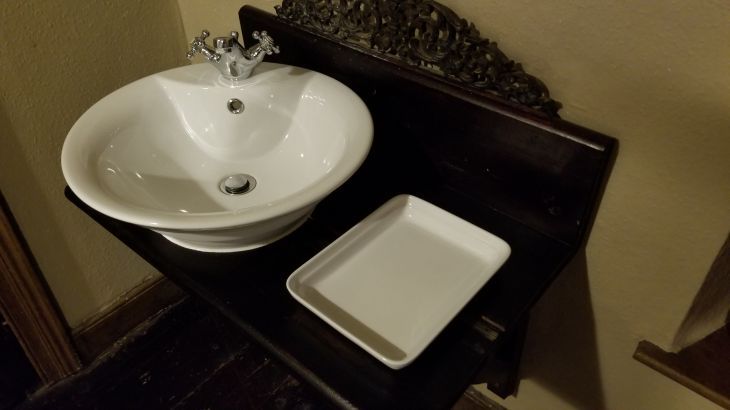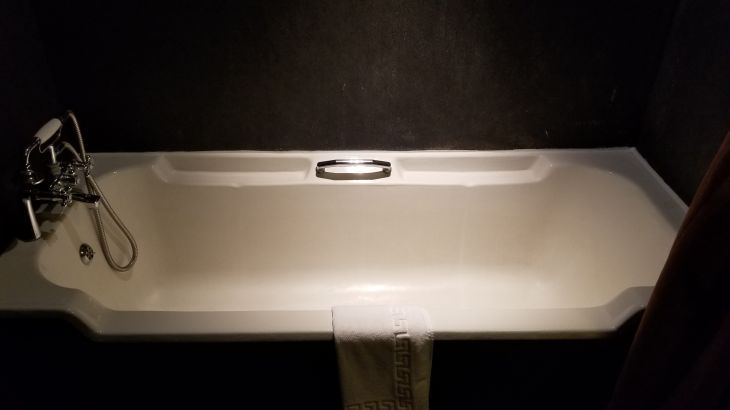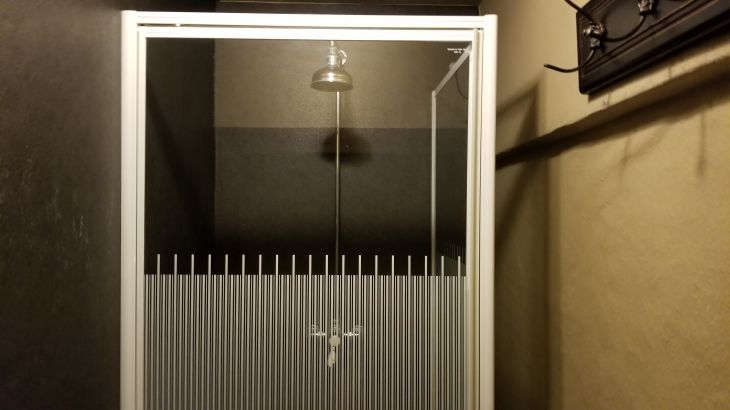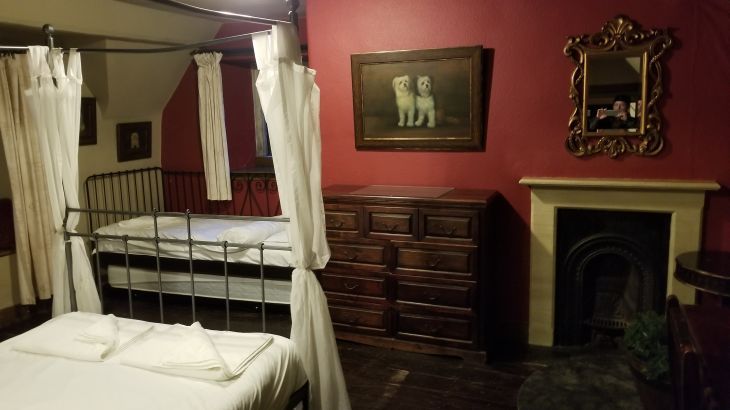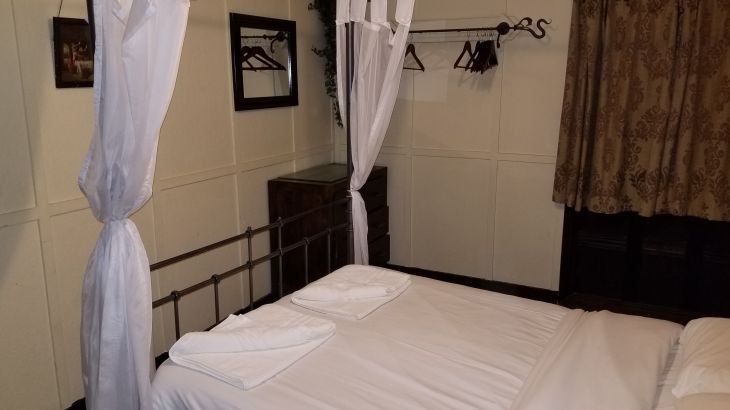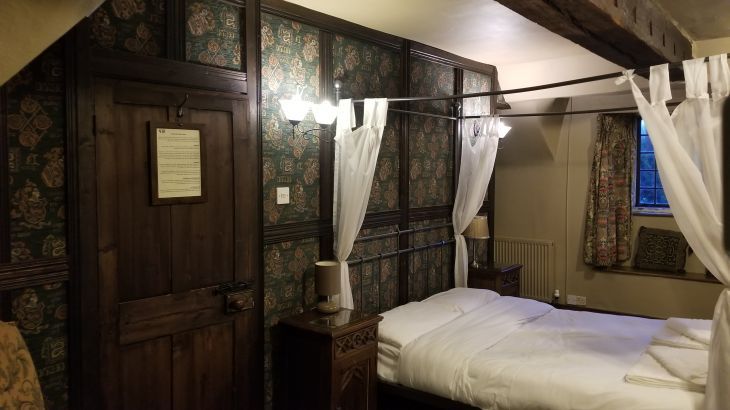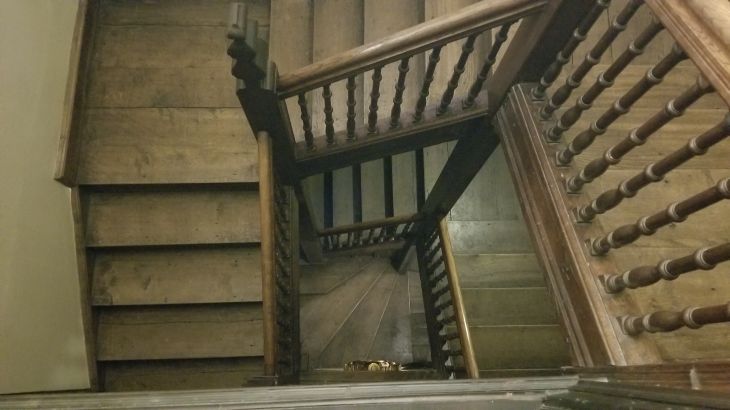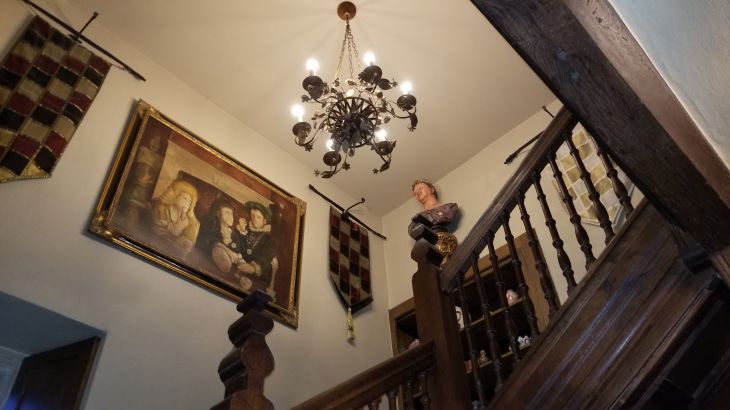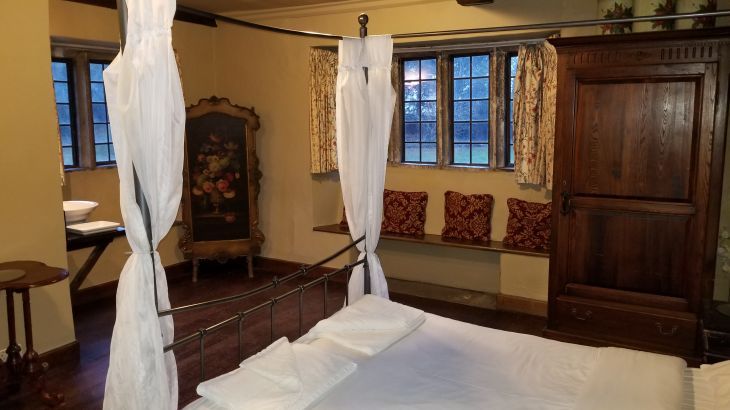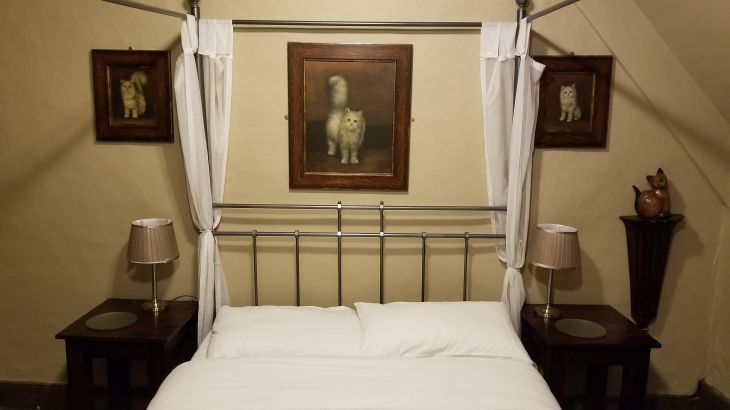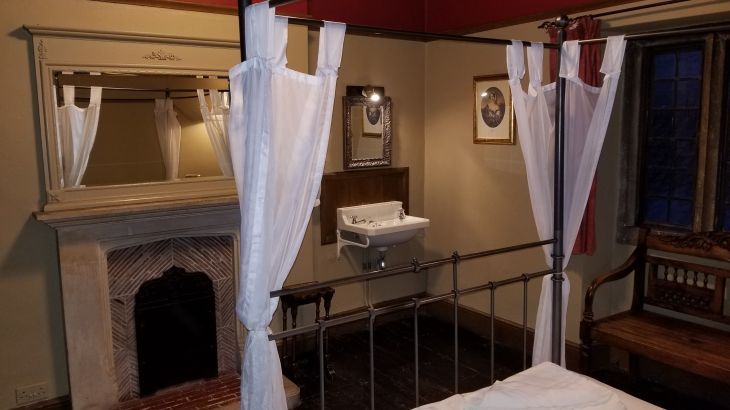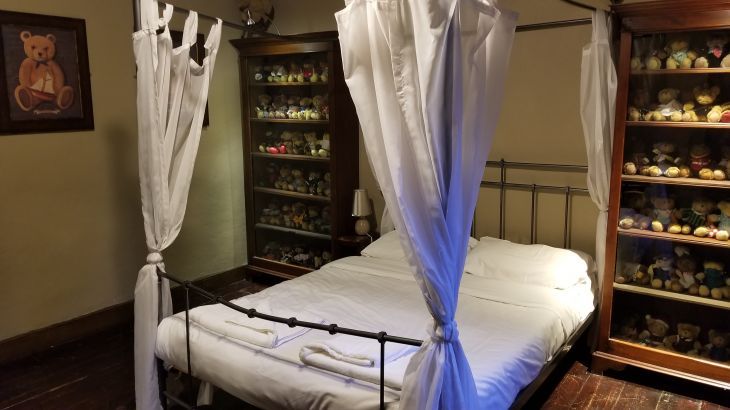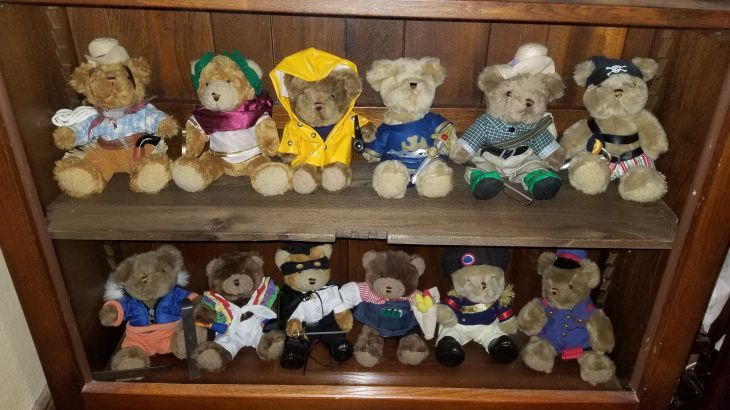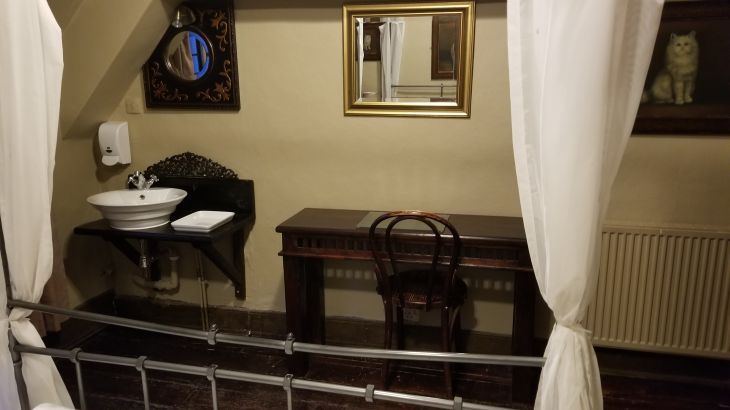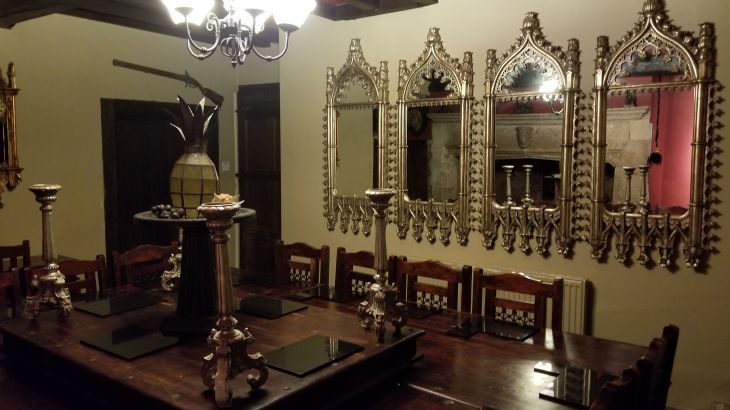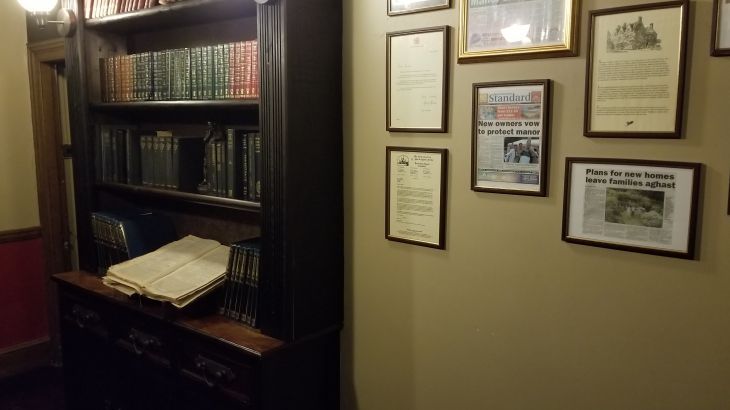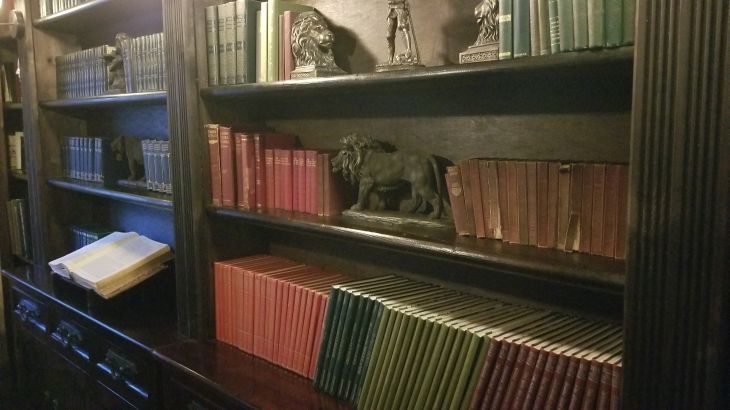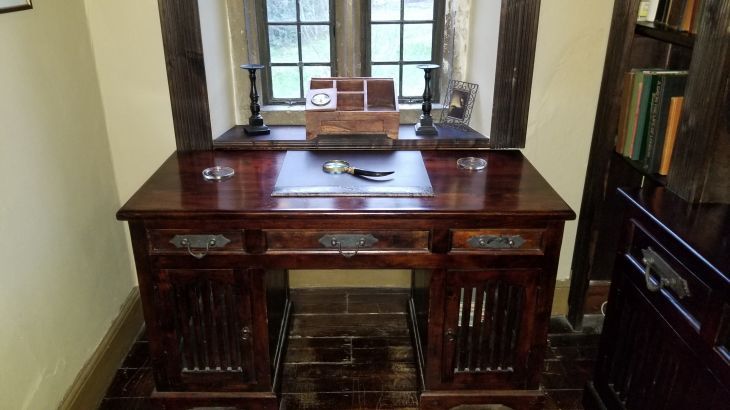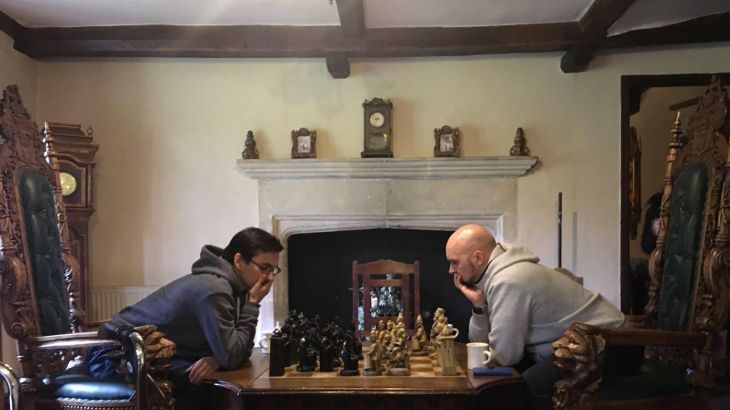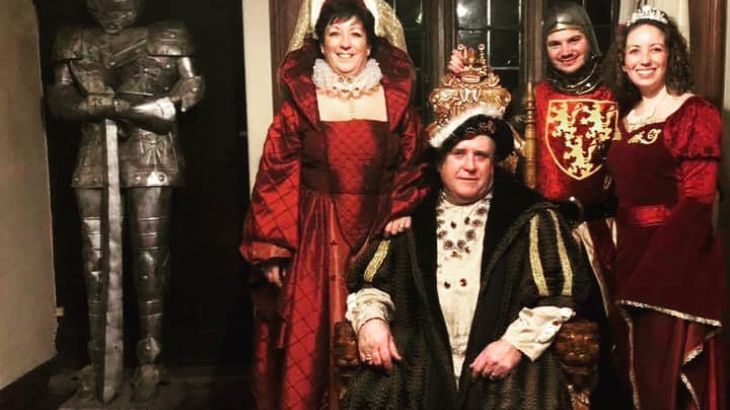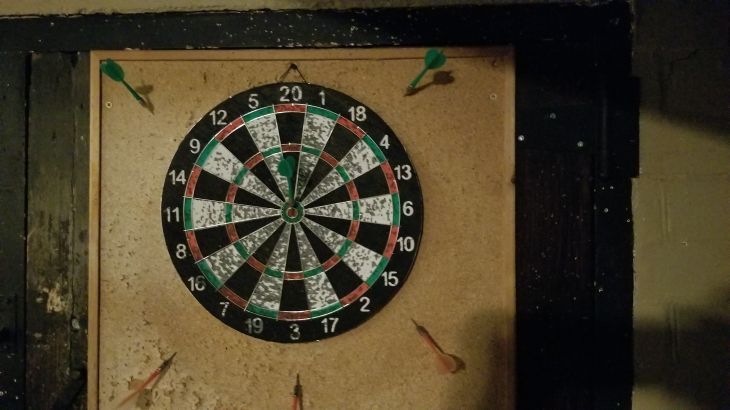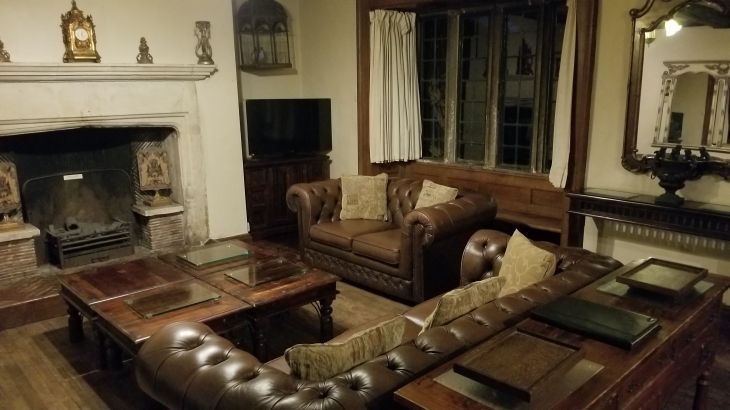 From £485 per week
Sleeps: 31
Bedrooms:13
Bathrooms: 9
9 bedroom manor house with music room and games room, plus 4 bedroom coach house to rent, just half an hour's drive from Bath.
Email the owner
Tel: 0117 904 2645
Please mention Largegroupaccommodation.co.uk when calling
Stay Safe when Booking!


Follow our guidelines to make sure you stay safe
Great for stag parties
Great for special celebrations
5 dogs welcome
Family friendly
Games room
Overview The old Manor is a Mansion, set in Somerset England. The property is in a town setting and is secluded.

Good area for walking. There is a local pub nearby.

Long lets and short breaks available year round with a 2 day(s) minimum stay.

Sleeping up to 31 people in 13 bedrooms and with 9 bathrooms (including some en-suite facilities), this Mansion is dog-friendly. Appreciate features like the exposed beam and historic appeal . Special leisure features at this house include a games room and enclosed garden. The property welcomes family groups, stag parties, special celebrations.

Family-friendly and pet-friendly.

Parking available Parking for 15 cars
Bedrooms 13 double bed(s) | 2 single bed(s) | 3 Z bed(s)
Bathrooms 9 bathroom(s) | En-suite bathroom | Power Shower
Kitchen Fridge/Freezer | Microwave | Dishwasher | Washing Machine
Other TV video/dvd | Parking
Location Highlighted as one of the Times "Best Places to Live in Britain", Frome is also a welcoming, charming and vibrant place to visit, with a wealth of history, culture and natural beauty. Packed to the rafters with historic buildings, beautiful independent shops and creative people, Frome is a wonderfully eventful town. It is the perfect destination for discerning tourists looking for something just a little bit different on visits to Somerset. The Manor is on the edge of the Town, about 10 mins walking distance to the centre and remains the largest intact Elizabethan Manor in the area.
Attractions Adventure Playground and secret garden Den. It has a mini assault course, 3 swings (one for baby), climbing frame, monkey bars, wobbly rope bridge, skywalk, raised platforms, low level climbing trees, hiding bushes, etc. The mini assault course is the highlight with a timer so they can time each other to do it and build up their balance and strength. The assault course is all low level, no messy crawling areas and is covered in deep, soft bark chippings on the floor so no more tears! It's in the wooded area of the garden so it's sun shaded by lovely trees. Located about a football pitch away from the house, just far enough from the house that you can't hear them as much (maybe a blessing) but close enough to see them from the house or from the benches in BBQ area (see pics). Many children love to take their lunch to their Secret Den which has little thrones carved out of tree trunks and a little table.